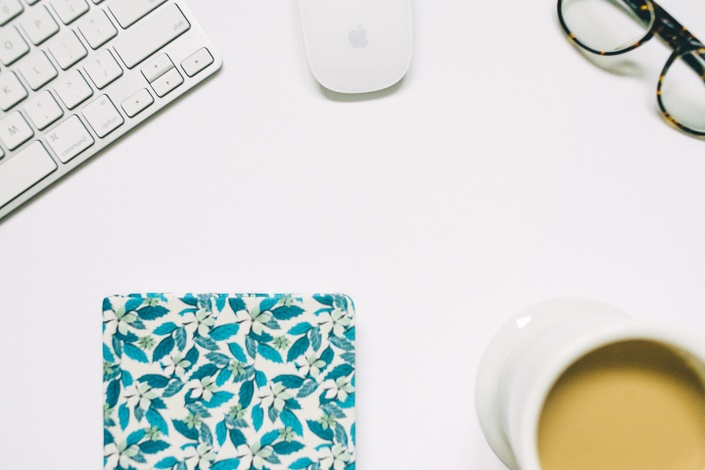 Skills School
Learn the skills you need to be a successful virtual assistant in a live group setting.
Nobody wants to live paycheck to paycheck.
You're tired of running out of money before the end of the month.
Tired of borrowing more to make ends meet.
Tired of feeling like you can't get ahead.
You're starting to wonder... are you ever going to get out of your situation and start building the life you've always dreamed of?
What if you could start making $10,000 a month by learning and leveraging just a few simple skills?
Skip the multi-level marketing.
Forget having to spam your friends on Facebook.
Don't worry about going back to school to get another degree, or moving to a bigger city, or working around someone else's schedule, or even leaving your house.
What if I told you that with just a few simple skills you could earn as much as $10,000 per month?
Welcome to $10K VA Skills School
In this live, group training program, I'm teaching you the exact skills I used to start and grow my virtual assistant business, which allowed me to earn a consistent $10,000+ per month.
This is the program you've been waiting (and asking) for.
And YOU get to decide what we cover each month in Skills School after you enroll.
That means you can get hands-on training, help, and answers to help advance your VA business and the services you want to learn more about in a small, group setting.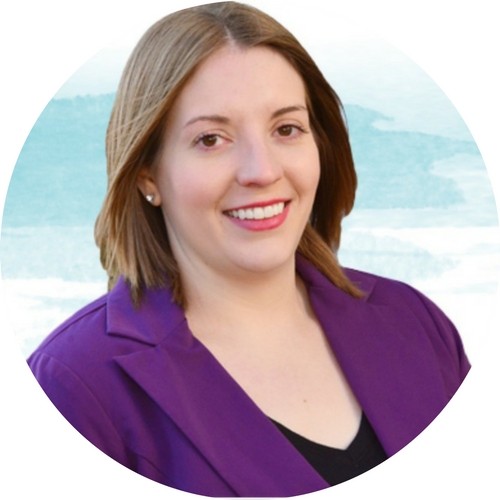 I'm Kayla Sloan, and I'm the go-to virtual assistant for the online personal finance community, where I consistently make at least $10,000 a month.
But life wasn't always this easy.
In fact, in the early days, I was flat broke and in debt. I didn't know how I was going to pay for my basic necessities, let alone start building back my financial life after a pretty significant setback.
So, through a lot of trial and error, and not a small investment of my time, I started a business and landed my first client. Then my second. Then my third.
It took me three years to build my income to this level. But it won't take you nearly that long if you learn the most in-demand, and highest paying skills and services to offer your clients.